Blackswan Forge

Spencer Field Larcombe
Artist Blacksmith
Forging Unique Railings, Gates, Stair rails and Artwork
Commission unique art for your home, celebrating an award winning artist Blacksmith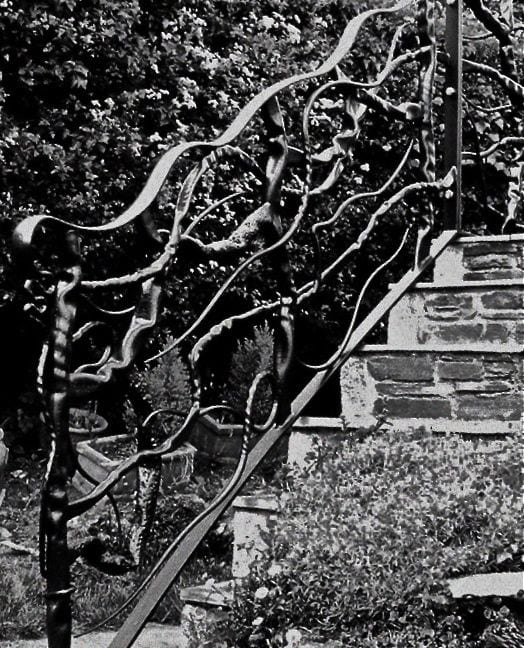 Stair Rails
Wrought Iron hand forged handrails, move in style & be transferred by sophisticated gothic/Art Deco inspired designs. Be liberated & empowered by implementing your own original designs.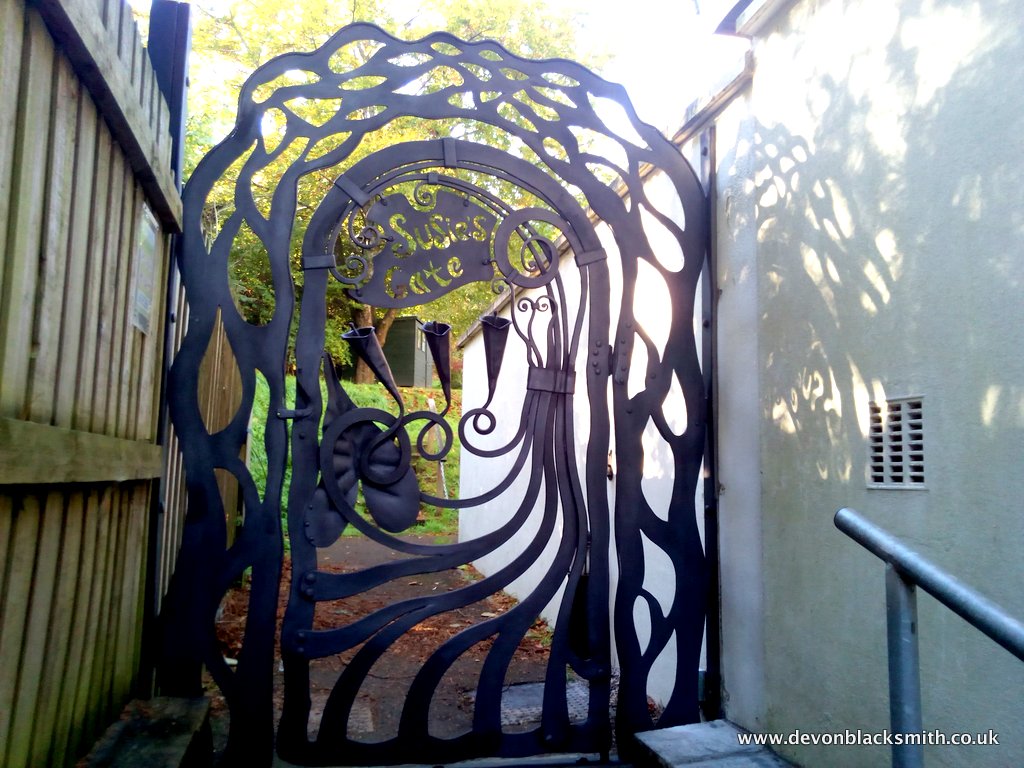 Gates & Railings
Hand forged gates and fencing to open or secure your space and mind with encapsulating portals to enliven your habitat.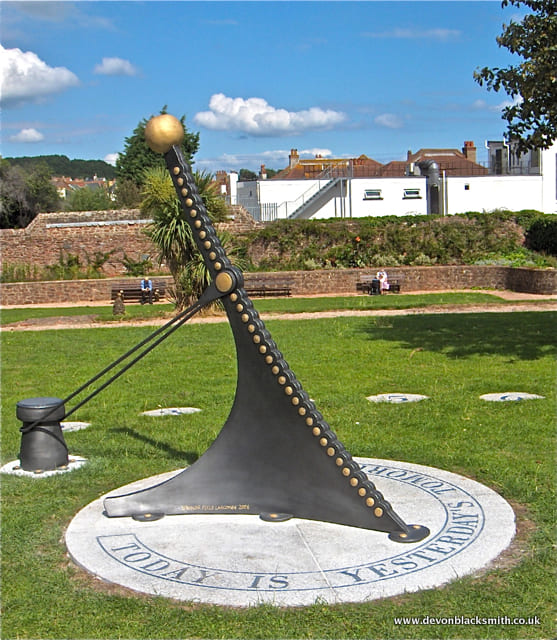 Public Art/Street Furniture
Collaborating with Local Authorities to create history in the Torbay area. Spencer Larcombe, our Blacksmith, utilising his expertise and craftsmanship working with a variety of metals and forging techniques to create unique pieces of street art. We work hard to ensure that projects fall within budgets, from benches to business logos, sun dials, and more, we're sure to forge something spectacular.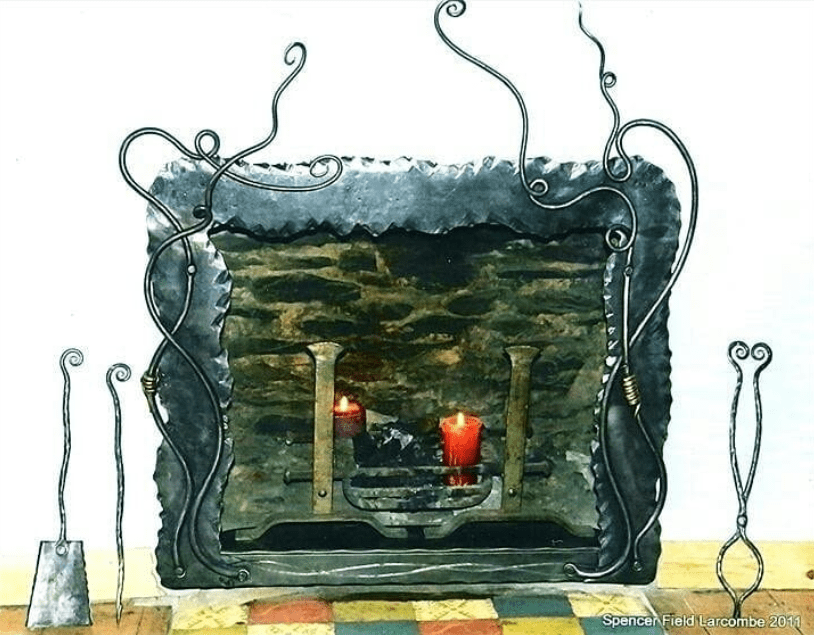 Discover what we offer
At Blackswan Forge, everything our blacksmith crafts is bespoke. That means whether you're interested in bespoke gates, or are searching for bespoke railings, or balconies, the products produced are tailored to suit your needs following our design consultation.

Perfect items for your home, garden, or public space. Informed by more than 25 years of skilful experience, our award-winning blacksmith produces an astonishing variety of products. From handsome furnishings to unique art pieces, we're sure to offer the perfect item for your home.

Fireside furniture
Warm your home with our wide selection of companion sets both free standing and wall mounted. Contemporary and Traditional designs are available. Fire tools are also available as separate items i.e pokers, toasting forks, shovels, brushes, chestnut roasters and fire tongs. Every item having attention to detail adding texture and richness to any interior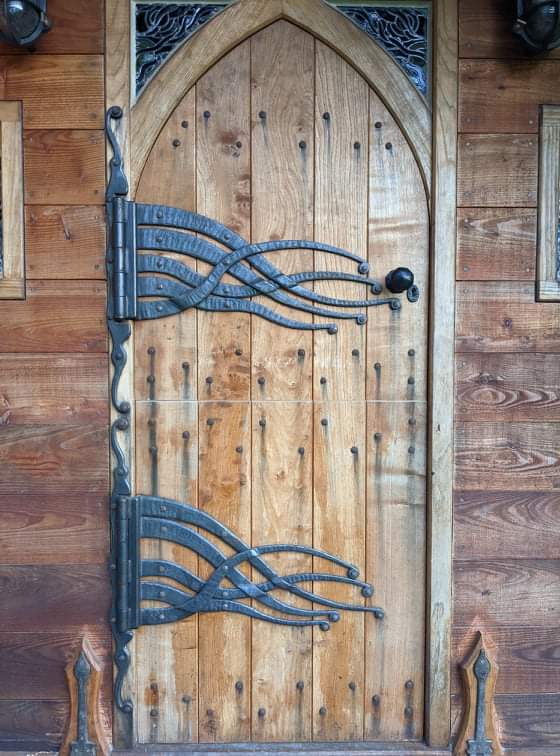 Ironmongery
Using age old blacksmithing techniques, offering hot forged, Hooks, shelf brackets, cupboard and sturdy door hinges, together with unique handles for doors, cupboards and drawers.
Furnishing old churches through to contemporary as well as traditional spaces.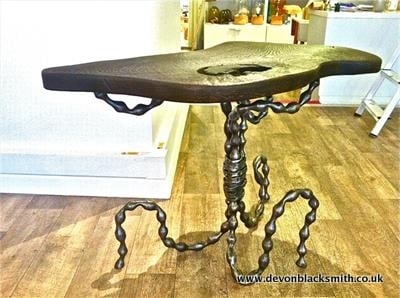 Forged Interior Works
Sculptural as well as functional interior pieces, such as ceiling chandelier lighting, sconces clocks, candlesticks, iron coffee, dining tables and chairs. Own something inimitable with our feature piece sculptures. Enjoying using mixed metals and reclaimed materials to repurpose and combine iron, wood, and glass creating a contemporary look.
About
Spencer Field Larcombe a time served Blacksmith Artist creates perfect items for your home, garden, or public space.
Informed by more than 25 years of artistic experience, Spencer Larcombe, an award-winning blacksmith produces an astonishing variety of products. from handsome Stair rails" I would like "from bespoke Gates and Railings to balconies, Stair rails, sculpture and Public Artwork. He endeavors to use his unique creative approach on each individual project.
An award winning Blacksmith with 25yrs professional experience. Commissions are undertaken for both interior and exterior traditionally forged by hand.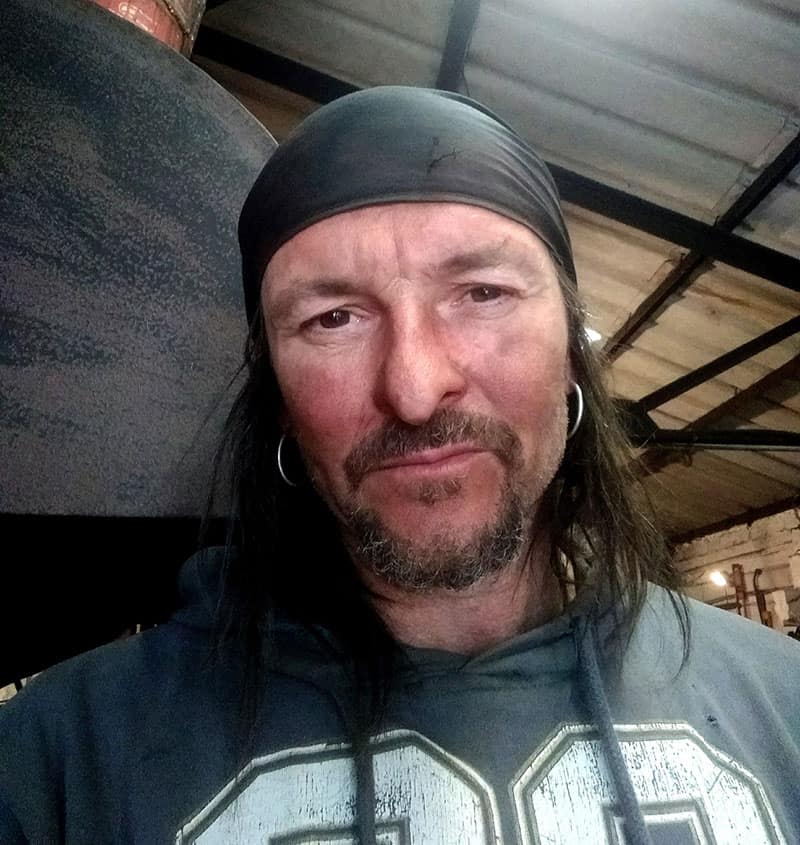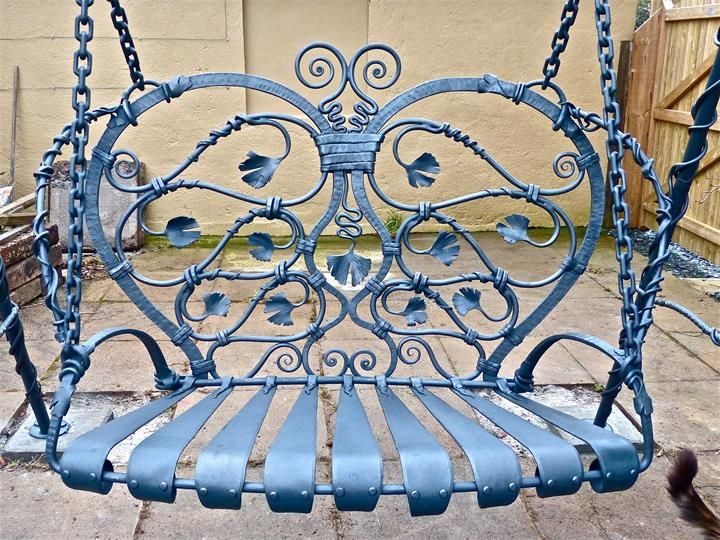 Forged Garden Furniture
Transform your exterior haven with organic, arden features including sundials, benches, garden rails, fountains and bird baths. Using a variety of materials including mild steel, copper and brass to create unique designs.
Fully trained and experienced in all metal restoration services to return your garden furniture to a former glory, including hot zinc spraying steel furniture or powder coating to preserve and show a high quality finish.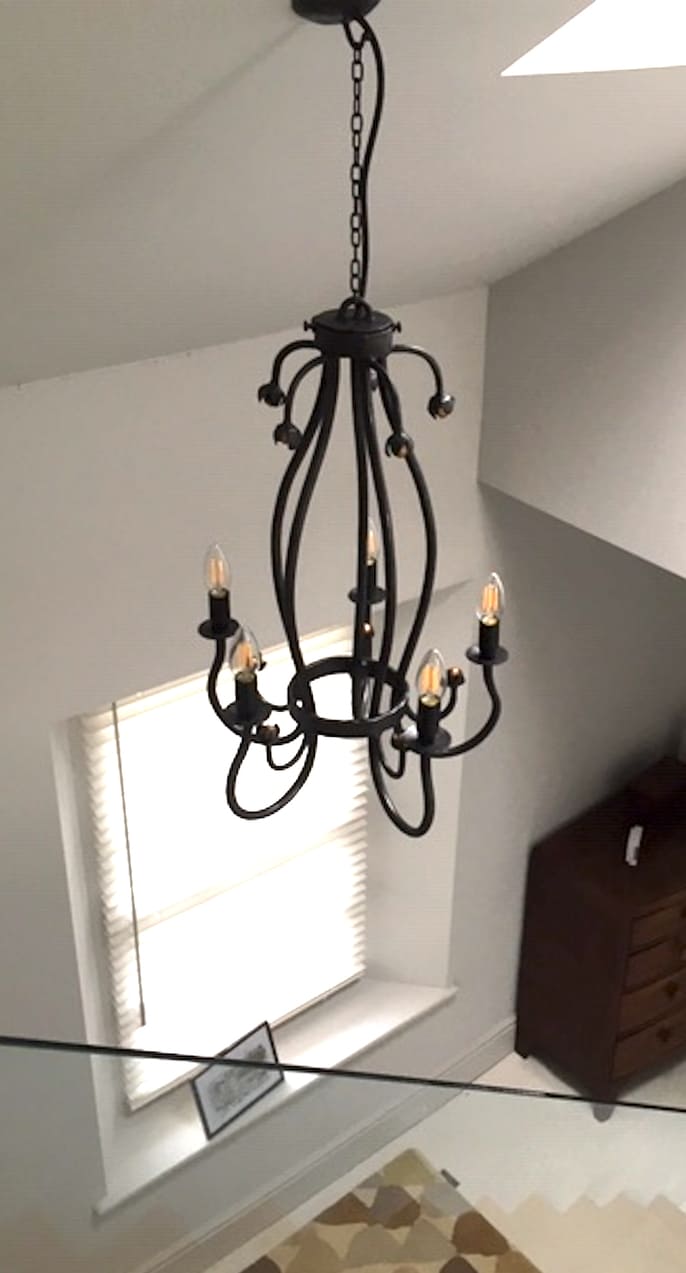 Hand forged Lighting
Hand forged, ceiling chandeliers, sconces, candlesticks to create your perfect lighting ambience to finish every room.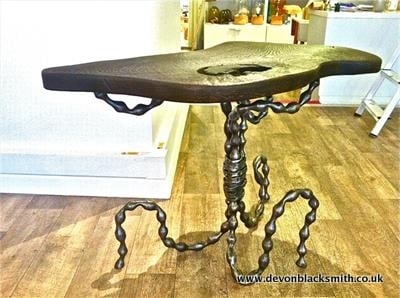 Forged Indoor Furniture
Chairs, coffee/dining tables hand-forged to impress and delight onlookers with stylish memorable eye catching unique designs.